It is time to let you know that AudioValve is exhibiting at CANJAM 2020 in NYC. Everyone is welcome to plug in your headphones.
---
PICKINGS form 2019…
3 Takeaways from CanJam NYC 2019
Our headphone guy shares the sights and sounds of the world's premier headphone show
Stepping into CanJam NYC, I felt a burst of energy. My senses were overwhelmed by spinning turntables, glowing vacuum tubes, stacks of amplifiers, and lots of headphones.
What's a CanJam? It's an event at which audio aficionados from all over the globe meet to celebrate, audition and discuss the latest "cans" (aka headphones).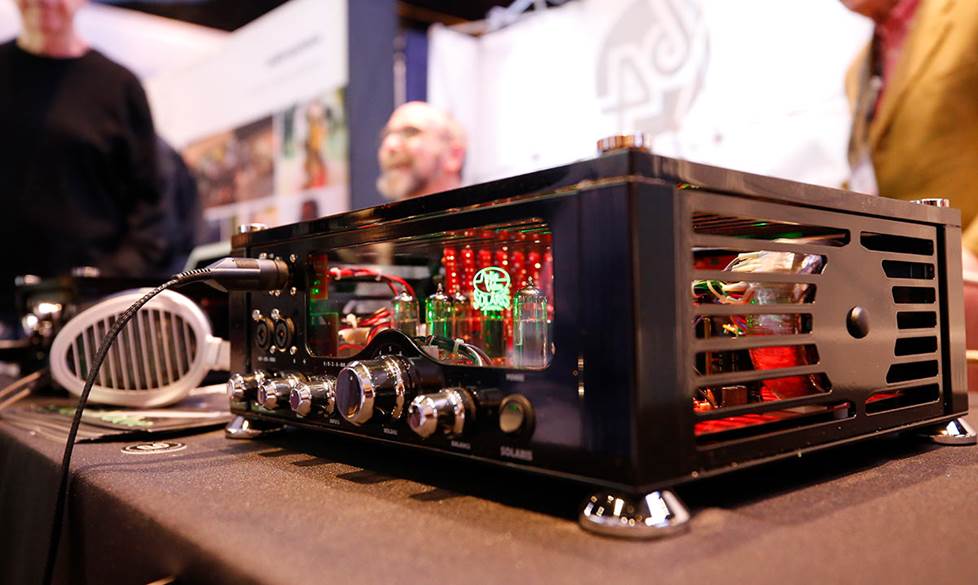 There were many, many eye-catching products at CanJam NYC like AudioValve SOLARIS. The mid-February show in New York was one of three U.S. events scheduled for 2019.